WCS: Observer Registration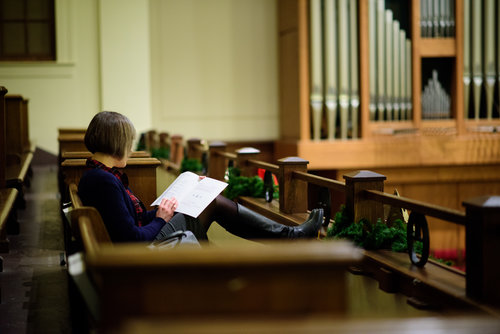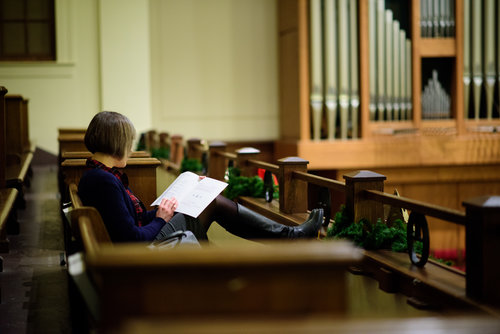 WCS: Observer Registration
Use this form to register for the Wisconsin Conductors Symposium as an observer. The $85 dues / tuition covers the cost of music, space rental, and recording, as well as admission to all conducting symposium events.
Note: You are welcome to attend any/all conducting symposium events as your schedule allows.
For the combined evening chorus, any singer in an active Madison choir will be accepted automatically. If you are not currently singing, you can contact us to set up an audition.